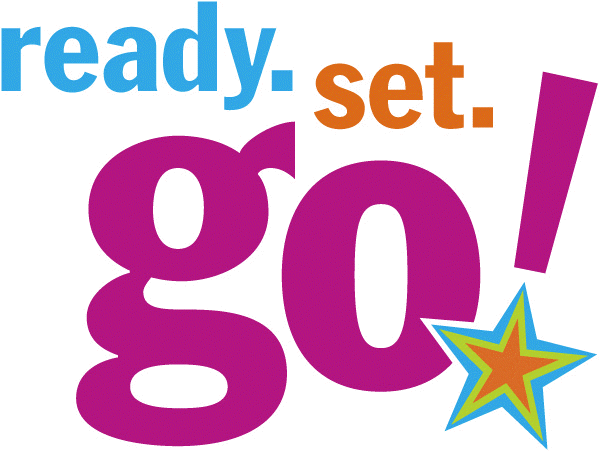 Thank-you to everyone that is staying on the SAL
Ok I have added a star to everyone's name that had contacted me on the Stitchy list of stitchers on the sidebar.
Could everyone please double check there picture and name, blog link is correct also, that would be awesome and would help me out. Only email me if there is a screw up of some sort.
Also I would like to say WELCOME to Stephanie and Renee who are joining us this year. I am still waiting on a reply from Beth and anyone else who would like to take part this year.
Stephanie and Renee please introduce your self and what you are stitching and why ect ect.
WELCOME to the 2016 stitchy Blog continued lets make it an encouraging year and maybe finish our BAPS.
Tammy